The annual Family History Day was followed by the Pro-Am Art Show and Sale Weekend. 
The Museum was awarded Heritage Lottery Funding during 2013 to research the Old School where the Museum is housed. A number of local volunteers came forward for this project and we were fortunate to find Ella Hutt, a former infant school teacher,
 Post Exhibitions and Activities in 2014
The new year started with the exhibition: Transport, a moving story, which featured local transport of many kinds over the years,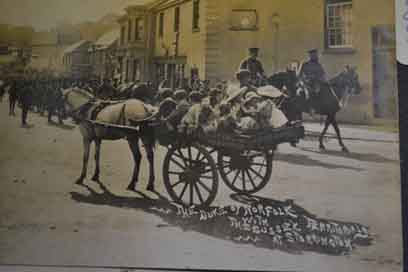 Aprils exhibition was "From the Archives" providing all sorts of material and interest from the store room.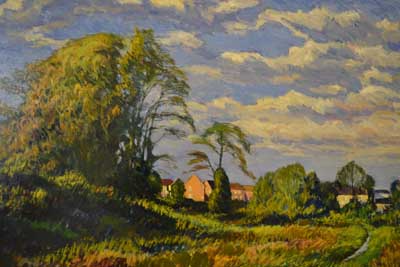 Flower Power, Junes exhibition celebrated the 150th anniversary of Storringtons Flower Show.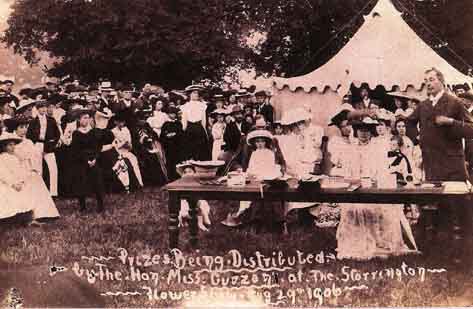 The first Old School reunion was held in September. This is part of the previous years project to research the Old School and a Family History Day was held later that month.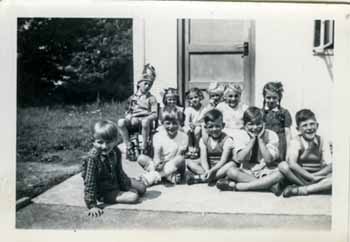 The final exhibition for 2014 was "Keep you eye on the Ball". A sporting theme featuring local clubs past and present.
 On the discovery of Storringtons Roll of Honour and Heritage Lottery Fund award was given to research the  panels which now hang in the Museum with copies in St Mary's Church and the High Street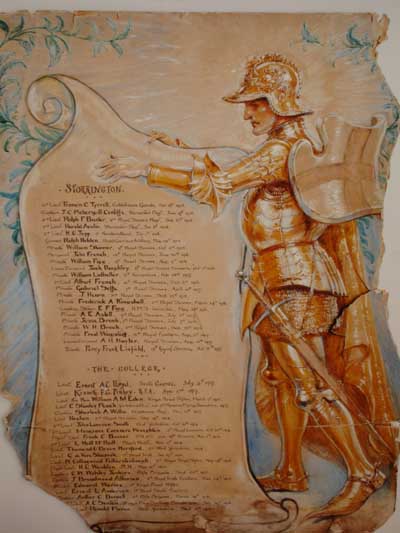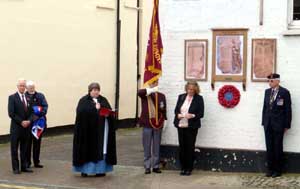 The Year ended with the 5th Pro-Am Art Show and Sale weekend followed by a festive day.
 Post Exhibitions and Activities in 2015
The year started with a talk by Richard Shenton, "The Battle of Lewes", Richard is a Blue Badge Guide and he spoke again at the Museum's AGM in March. 
Our first exhibition of the year was, "Whats in a Name", origins of street and place names.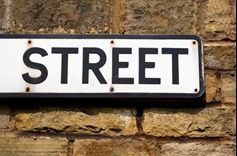 In February we were treated to a Magic Lantern Show, Slides of Victorian Sussex by Allan and Rene Marriott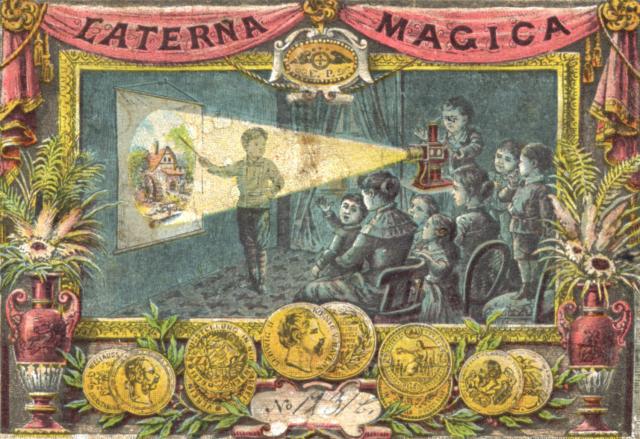 Our resident quiz master, Stephen Turrell visited us in March and in April the next exhibiton of shoes and footwear, "Best Foot Forward".
Martin Hayes, West Sussex local studies librarian gave a talk on "West Sussex Remembering 1914-18" in May and David Slade gave a follow up talk on the second Ostend raid, 1918.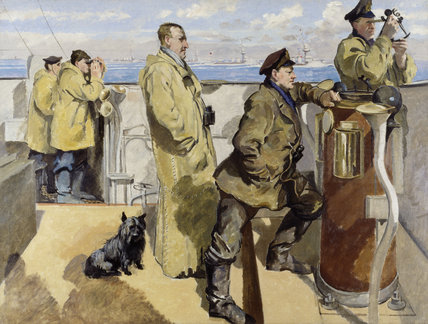 Our third exhibition of the year "Tools of the Trade", opened during the summer and Stuart Duncan completed his sponsored walk, raising money for the museum.
The annual Junior Archaeology day was held in August. The talks programme continued in September and we were visited again by Keith Dolan, his talk "First Day on the Somme" was very well received. The following day was the Old School Reunion.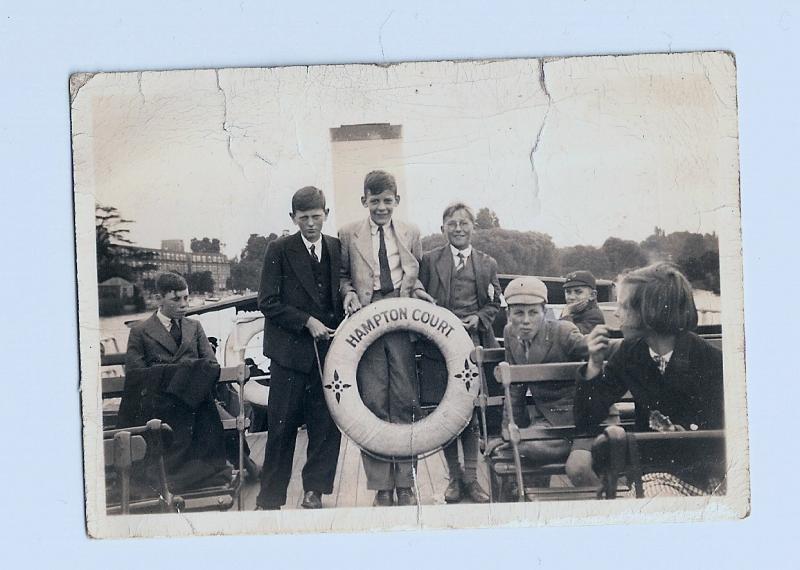 The Great War Centenary volunteers held their second exhibition in October, the theme 1915.