Latest News
Whats On
Have Your Say
Upload Your Photos

Opening Times:
Wednesday, Saturday & Sunday, 10 a.m. to 4 p.m.
For Public Holidays and the Christmas Period please consult our Facebook page or Phone the Museum 01903 740188.
Other times by appointment.

Access to our archive collection by appointment only.

Entrance: Free

Facilities & Accessibility: Fully Accessible, Toilets, Wheelchair Accessible, Unsupervised Cloakroom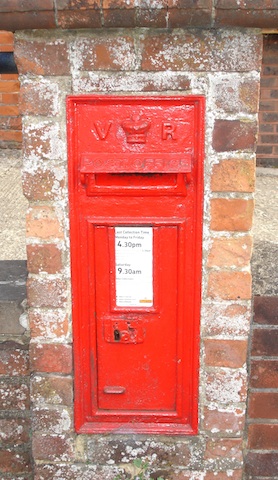 A Victorian Postbox outside the Village Hall in Storrington. Over 100 years old and still in use.